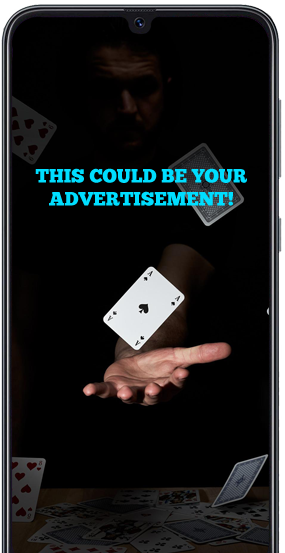 Your Ad in the Poker Bankroll Tracker App!
Log in with your PBT account and upload your full-screen ad. After we have checked your ad, you can buy a quota of impressions starting from 4.99 Euro. You can choose the country and language you want your ad to appear in.
If poker players are part of your target audience, there's no better place to advertise. Try it now!